Reidun Rossi has taken the reins of Castlegar's largest community services agency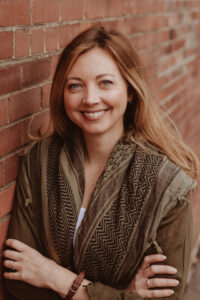 With a few months under her belt, Castlegar and District Community Service's new executive director is ready to forge ahead with a list of goals and priorities for the organization.
Reidun Rosi became the executive director for the society back in June. CDCSS handles many of Castlegar's community service programs and contracts, employing 19 full-time, part-time and contract workers.
With a background in housing and homelessness work, most of Rosi's experience comes from working in the non-profit sector in the Toronto area.
Rosi wants to see CDCSS stepping up to play more of a regional role and working on building inter-agency and community relationships is at the top of her to-do list. She believes by working together, agencies across the West Kootenay will be able to fill in more of the gaps missing in current services.
Read the rest at Castlegar News: https://www.castlegarnews.com/community/new-castlegar-community-services-director-lays-out-goals-5558718