Union says changes will be good for employees and credits them with instigating change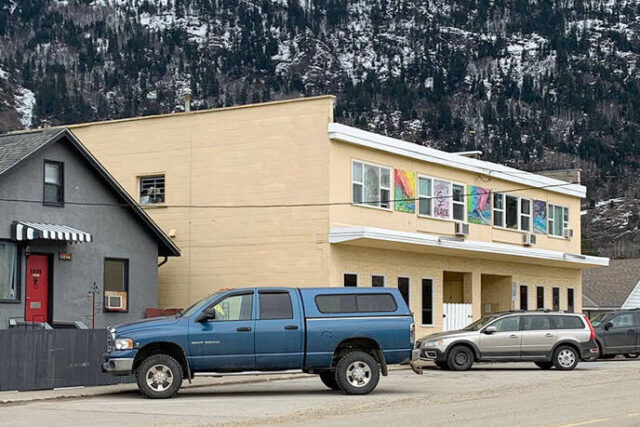 There have been some major staff and board changes in the last few months at the Castlegar and District Community Services Society (CDCSS), including the organization's executive director and homeless shelter manager.
CDCSS is a multi-service agency that operates programs ranging from youth, seniors, family and victim supports to running The Way Out Shelter. It employs about 30 people.
The changes started at the non-profit society's annual general meeting last September when several new board members were elected at the end of a confusing and at times tense gathering.
Read the full article at the Castlegar News:
https://www.castlegarnews.com/news/major-board-and-management-changes-at-castlegar-community-services/