It is a fact that there are so many people who are only a pay cheque or two away from not being able to pay their rent. At Castlegar and District Community Services our Mission is: 
We improve the quality of people's lives by providing assistance, counselling and support, and by working for social change in our communities.
We are pleased to announce that we have launched the Kootenay Rent Bank, which will help to increase the housing stability in our community for individuals who are experiencing short-term financial difficulties. The rent bank offers interest – free, repayable loans as well as access to relevant support services.  To be eligible, you will be living in a community within the Kootenays.   
If you would like more information about the Kootenay Rent Bank please email:  rentbank@cdcss.ca
OR
If you would like to start the process to determine if you're eligible for a loan, submit your pre-assessment application here and a member of the rent bank team will contact you within 1-2 business days.   Please click below.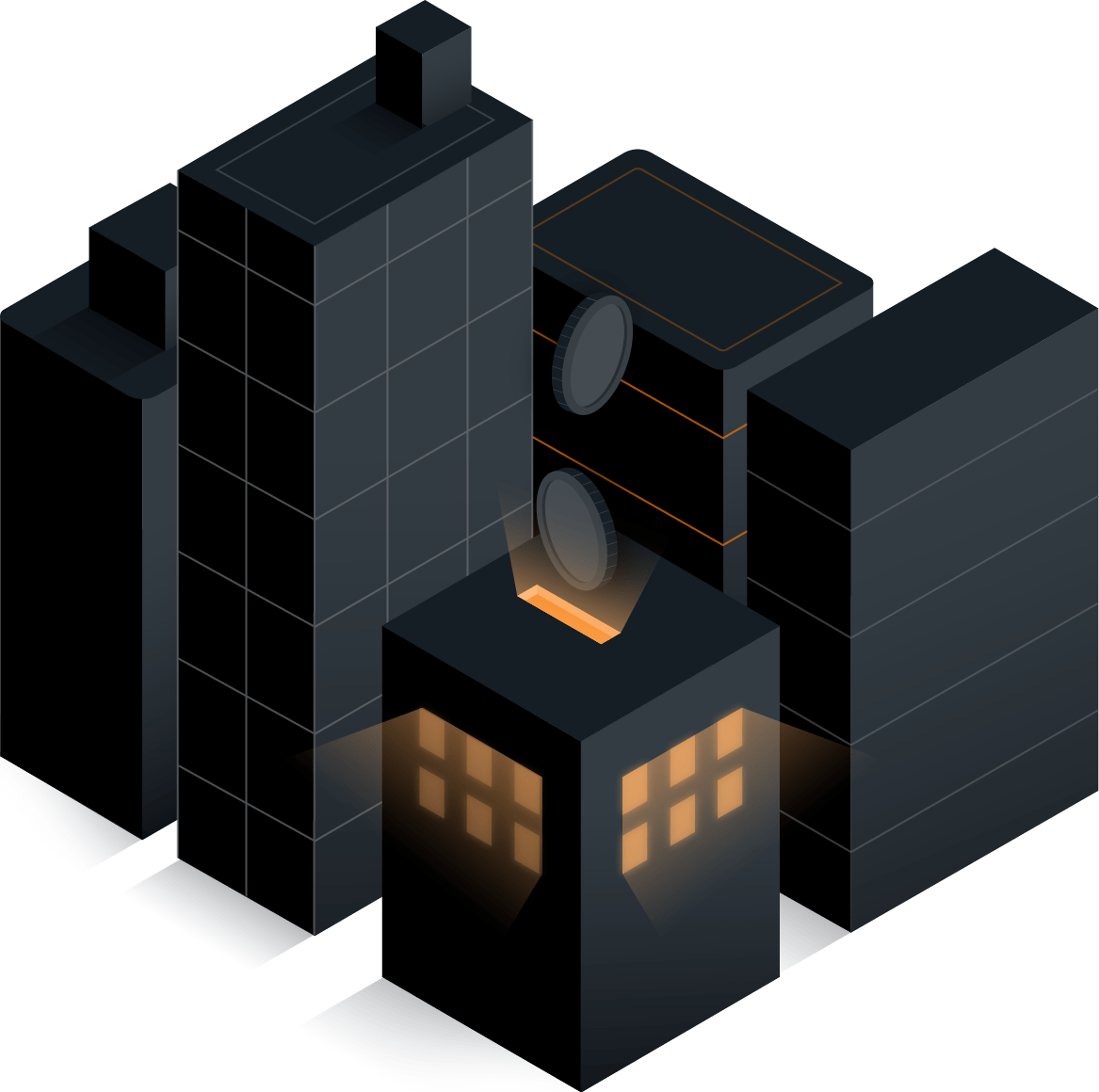 We are having a raffle! Help support CDCSS initiative and you may win! To buy tickets or for more information contact our office today. 1st Prize – Electric Bike valued at $3700 2nd Prize - $500 in various gift cards Draw Date July 19th, 2019
read more
Start Your Loan Application
Lorem ipsum dolor sit amet, consectetur adipiscing elit. Nullam vel urna pulvinar, egestas leo nec, condimentum diam. Quisque maximus tellus augue
Lorem ipsum dolor sit amet, consectetur adipiscing elit. Nullam vel urna pulvinar, egestas leo nec, condimentum diam. Quisque maximus tellus augue
1234 Divi St. #1000 San Francisco, CA 94220